Esprichoo publishing is established with the goal of bringing both business and technological texts to the forefront in the modern age of e-books and audio books. Realizing the niche market of corporate publishing and those interested in listening to books much like they do podcasts, Esprichoo aims to fill that demand in the market by providing high quality projects and other works to the customer through the easiest means possible. By optimizing market needs and targeting an audience not widely considered by most publishers, we hope to make a major splash in the corporate publishing world.
Fereshteh Kerdekari:
Co-Founder and Writer
Fereshteh is passionate about crafting compelling stories and paying attention to detail. She brings a unique perspective to our team with her commitment to the company's structure and positioning
Mohsen Kachooee:
Co-Founder and Director
Mohsen's exceptional leadership and strategic thinking have been instrumental in driving our company's growth and success. His keen understanding of technology trends has enabled us to deliver innovative solutions.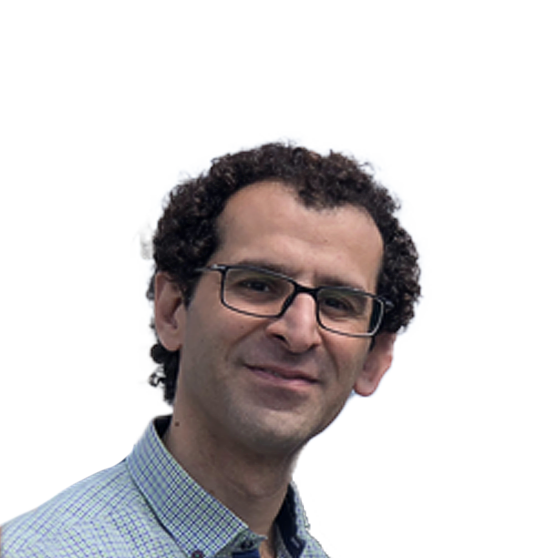 Mohammadreza Asadzadeh:
Chief Editor
Mohammadreza is a writer, journalist, researcher, and archeologist. He has more than 20 years of experience and has written a large number of successful articles in different fields.
Reza Kerdekari:
Head of Product Management
Reza is an expert in publishing, he's overseen different companies and has coordinated the production of many books and printables. He brings insights from different fields to increase Esprichoo's value.
have questions? Get in touch with us!